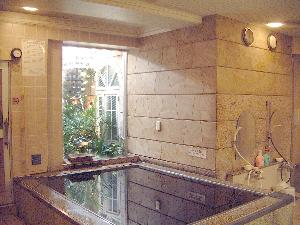 Hotel Suehiro is a family-style commercial inn like a Japanese hotel,dedicated to helping you relax in a typical Japanese style bath & black spa.
Guests can walk along inside of the hotel by dressing in Yukata.
After bathing you can relax enough at under the light of the warm lamp of homemade stained glass .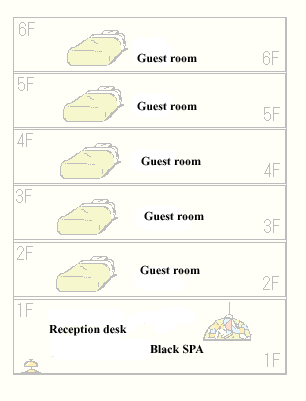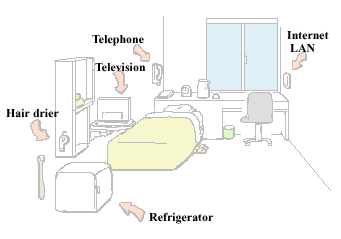 Single Bed Room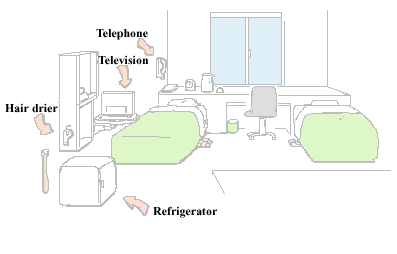 Twin Bed Room


ADDRESS:8-1-5 Nishi-Kamata, Ota-ku, Tokyo-to 144-0051
Tel: +81(3)3734-6561
Fax: +81(3)3731-4765
TYPE OF PROPERTY:Business hotel
TYPE OF ARCHITECTURE:
A 6-story ferroconcrete building.
CHECK IN: 3 p.m.
CHECK OUT: 10 a.m.

ON-PROPERTY FACILITIES:
Air-conditioning, TV, parking (400yen per hour; free after 10 p.m.)
common bath:Hot-spring, Color is BLACK (6- 9 am, 15 pm- midnight)



バナー広告欄
---